University Marketing and Communications
A strong visual identity strengthens Fresno State
Our design elements provide a powerful set of tools to convey the unique personality of Fresno State. They set the stage for storytelling and allow you to instantly establish an immediate connection to the brand.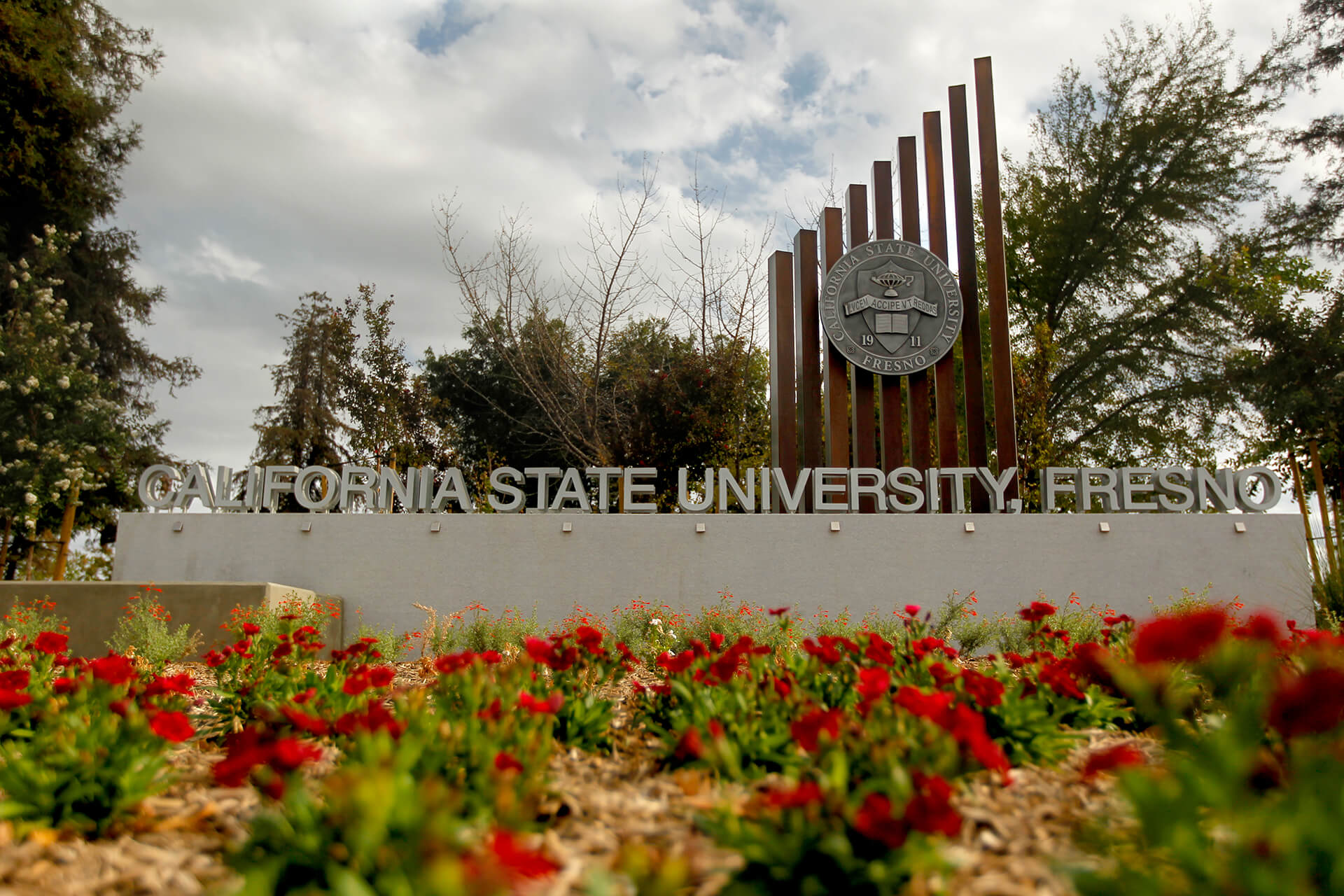 The University Name
The Fresno State identity is much more than a logo or visual appearance; the university's identity represents an important component in its unique personality.
The University Name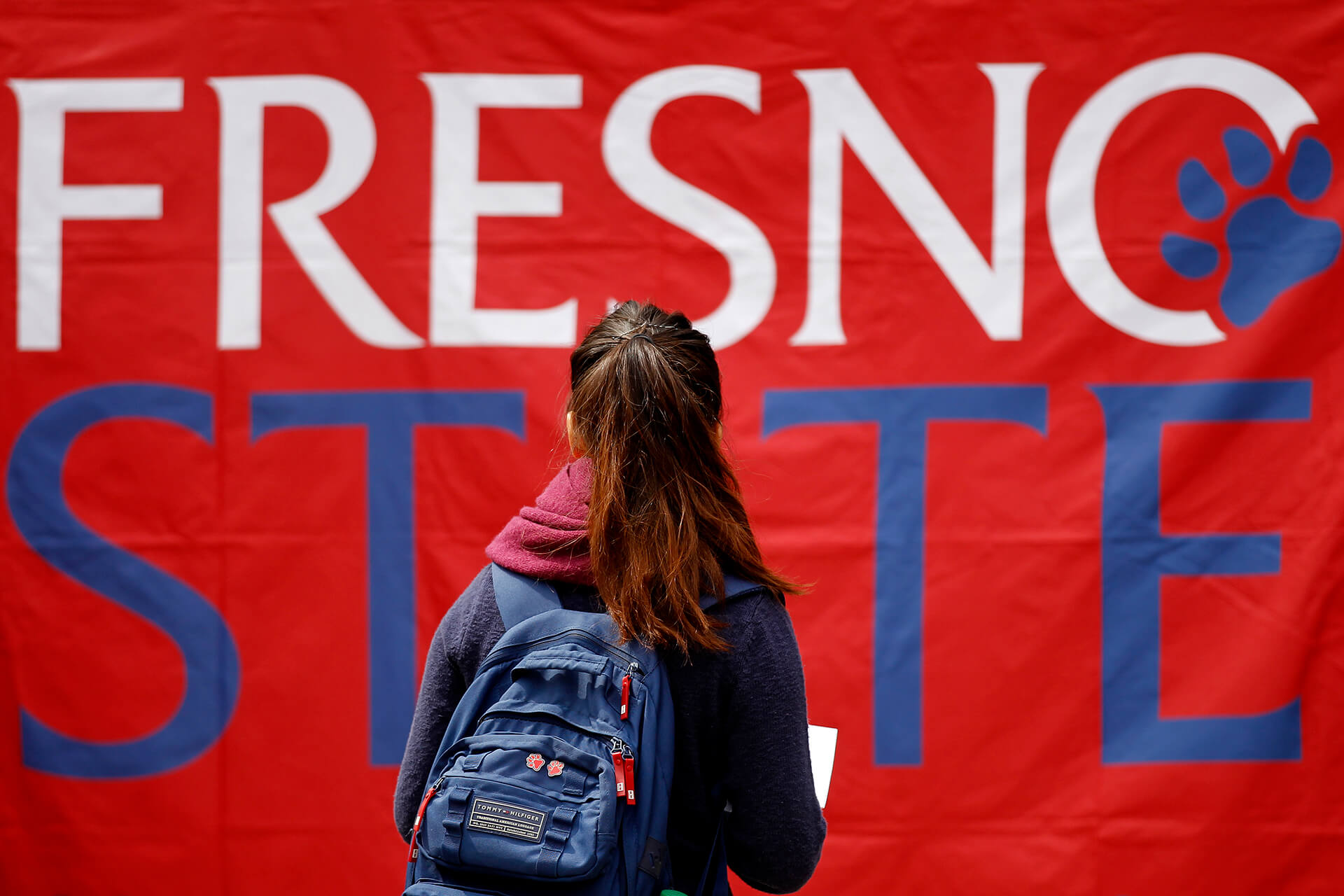 Official Logos
The Fresno State logo is the primary wordmark that visually distinguishes the university. Its design is intended to identify the campus in a modern, clean fashion. It should be used by all campus units to convey a sense of the whole university through uniformity and consistency.
Official Logos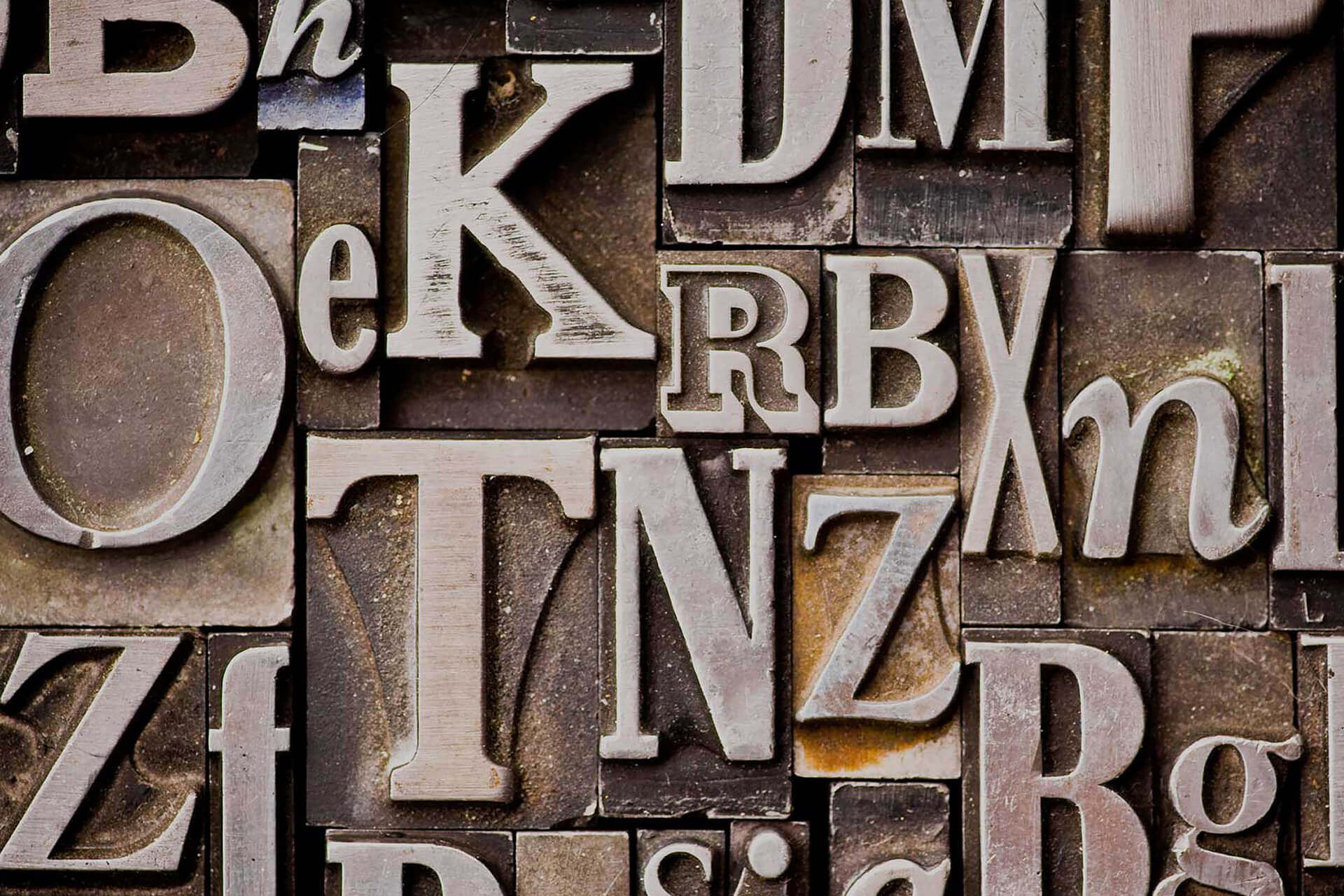 Typography
Typography is a critical component to our identity. The fonts we've chosen embody the essence of our communications goals that fuse universal functionality with an unmistakable presence — enhancing the strength of our brand with consistent use.
Typography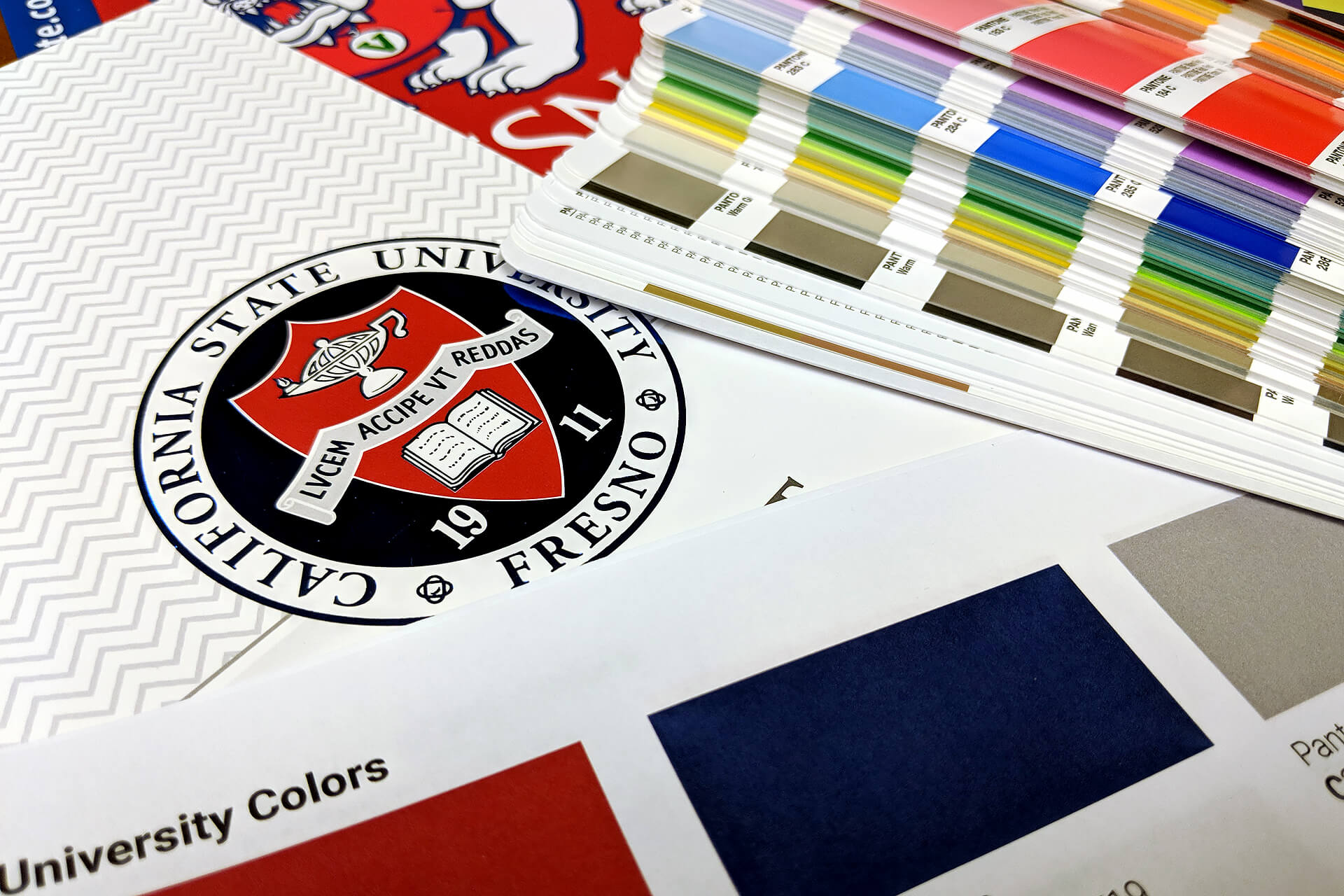 Color
Fresno State's color palette is one of the most recognized aspects of its brand identity. Using color appropriately is vital to reflecting a cohesive image.
color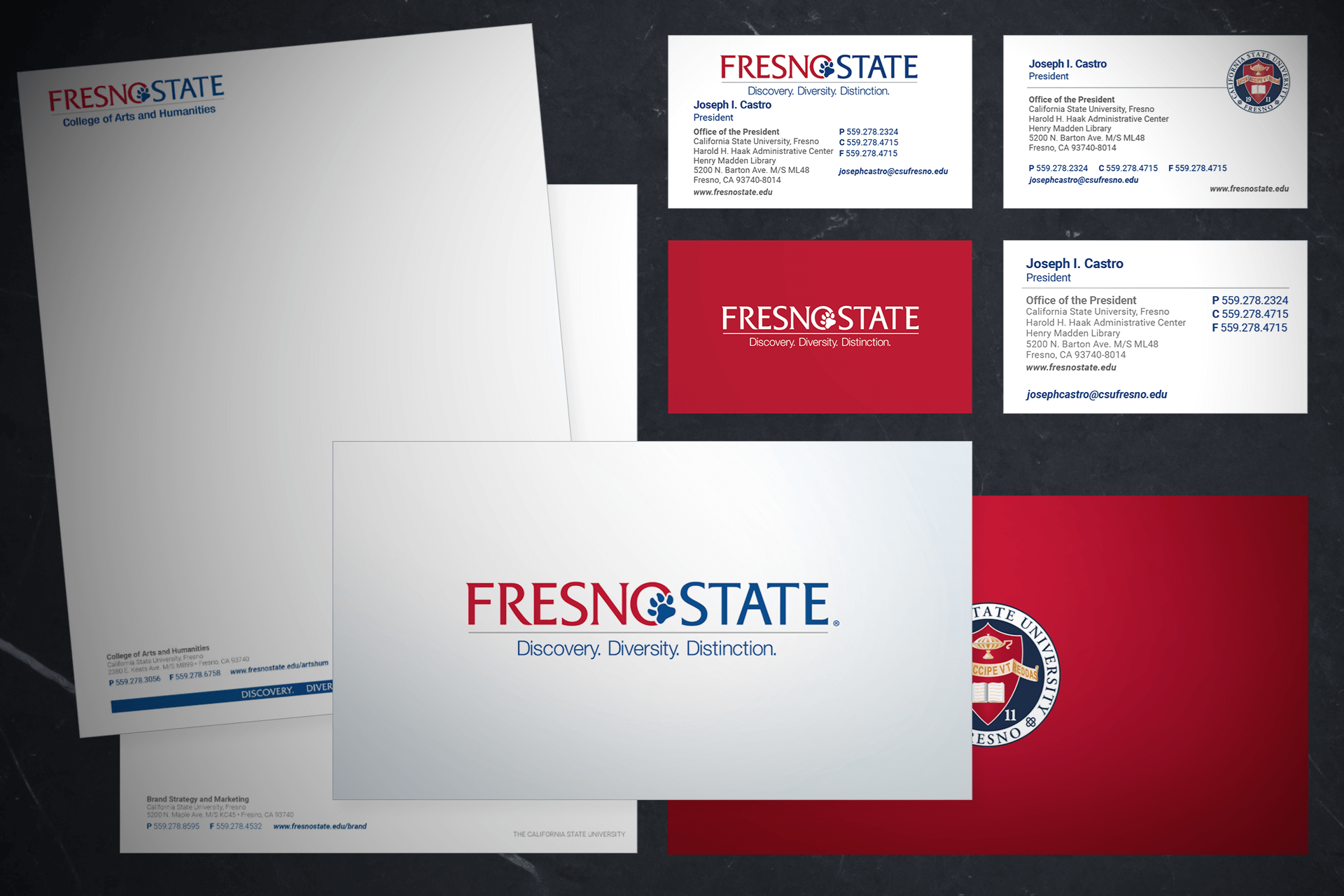 Stationery
Every organization depends on a variety of business documents for communications. Brand templates from Microsoft Word to Powerpoint make it easier for a cohesive brand identity across campus.
Stationery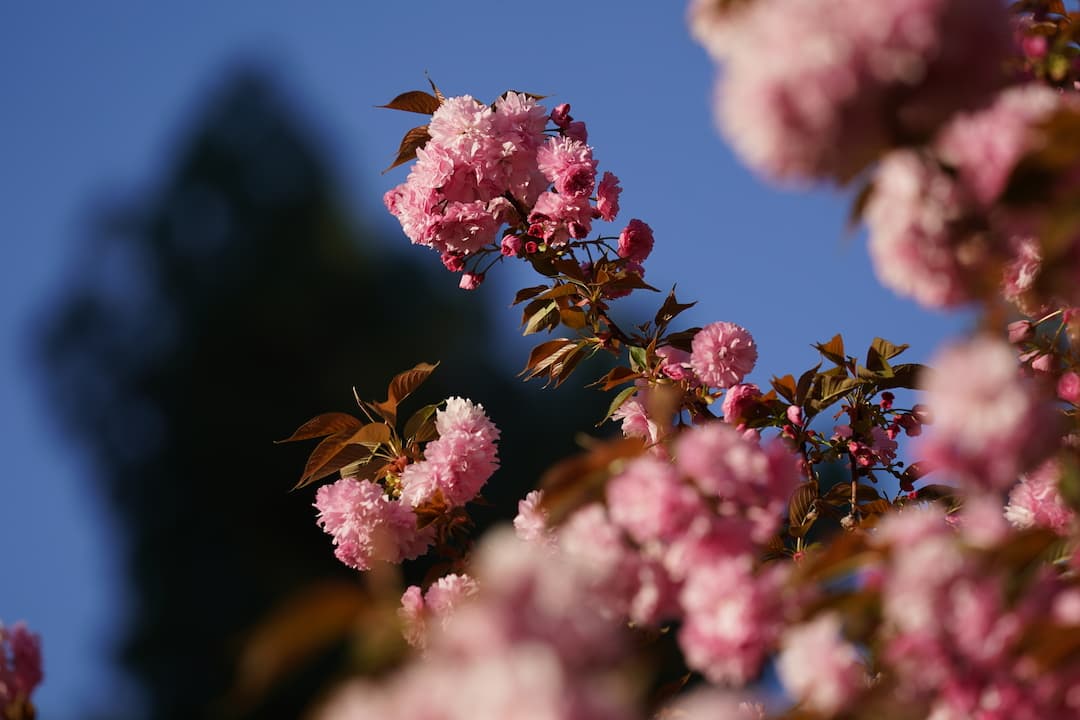 Background Wallpapers
Bring the Fresno State campus home with branded digital wallpapers. Share your favorite aspects of the Fresno State campus and show your Bulldog pride through custom Fresno State wallpapers and Zoom backgrounds for desktops, laptops and mobile devices.
Background Wallpapers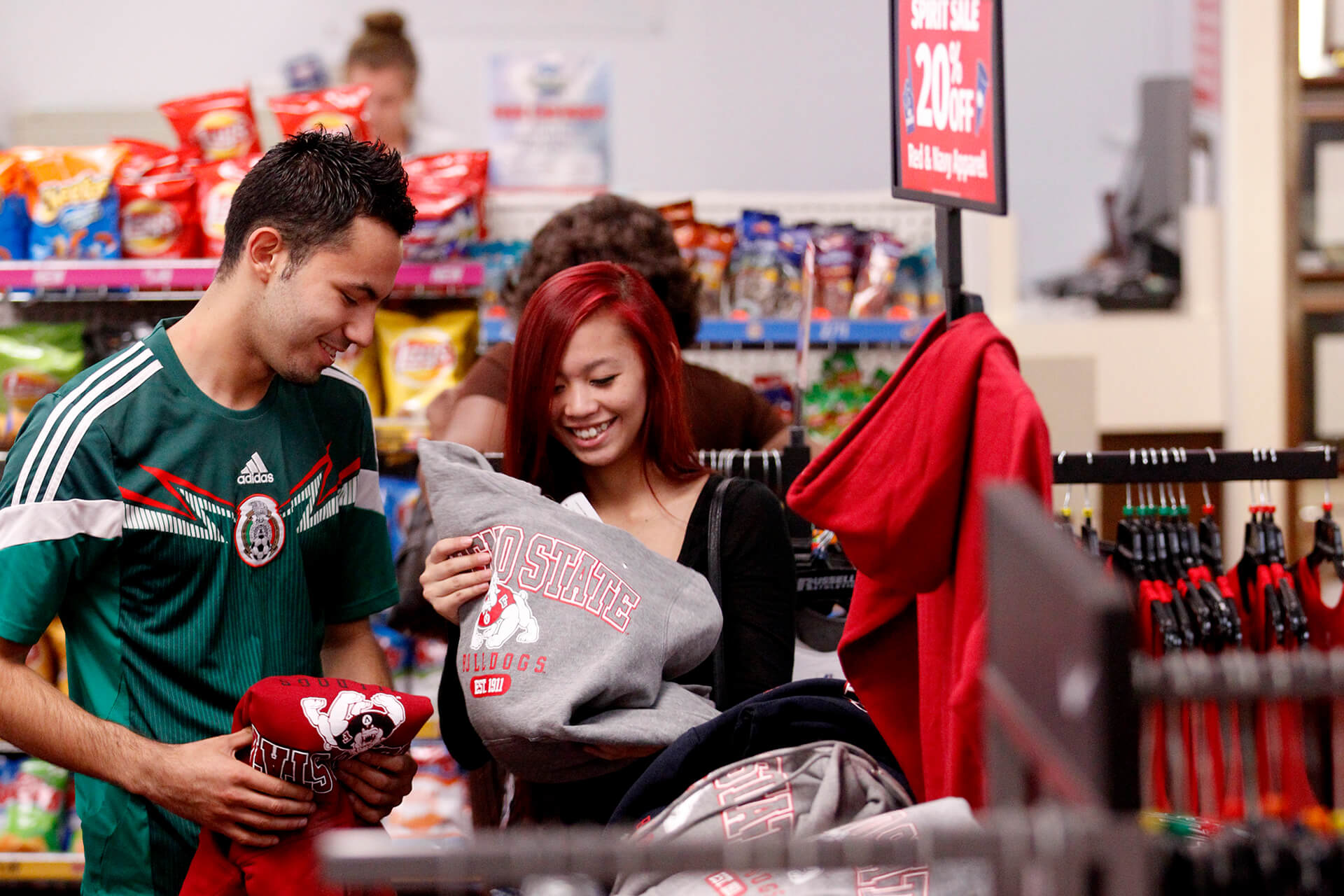 Trademark Licensing
The trademark licensing program gives the university control over its logos and marks, thus, ensuring the quality and consistency of all of the university's merchandise.
Trademark Licensing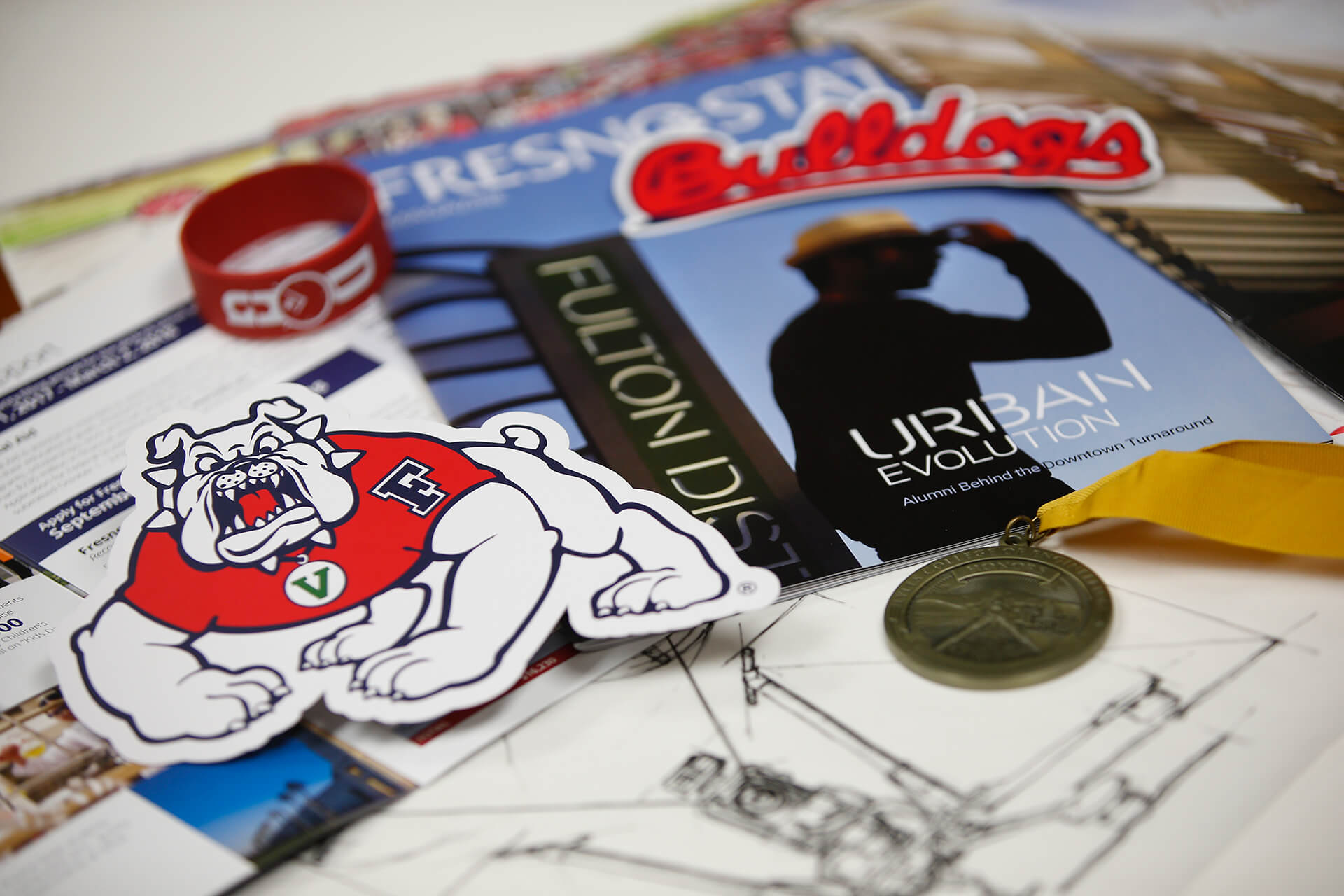 Brand in Action
See how visual identity components of the Fresno State brand are being implemented across institutional print, web, email, and video projects.
Brand in Action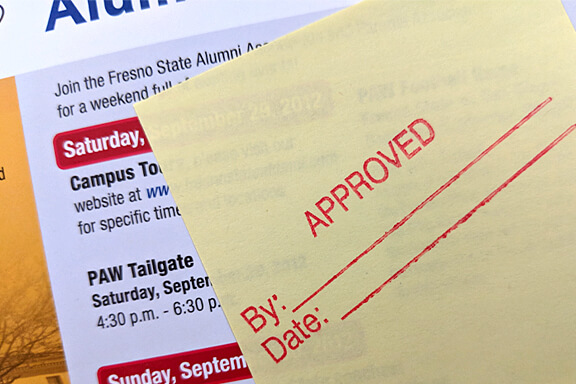 Brand Approval
To submit your request, please contact University Marketing and Communications at brand@csufresno.edu email.