University Marketing and Communications
Telling our digital story.
When we carefully craft an online presence, we attract talented students and employees, we nurture relationships with alumni and donors, and we emphasize our commitment to the community.
Core Values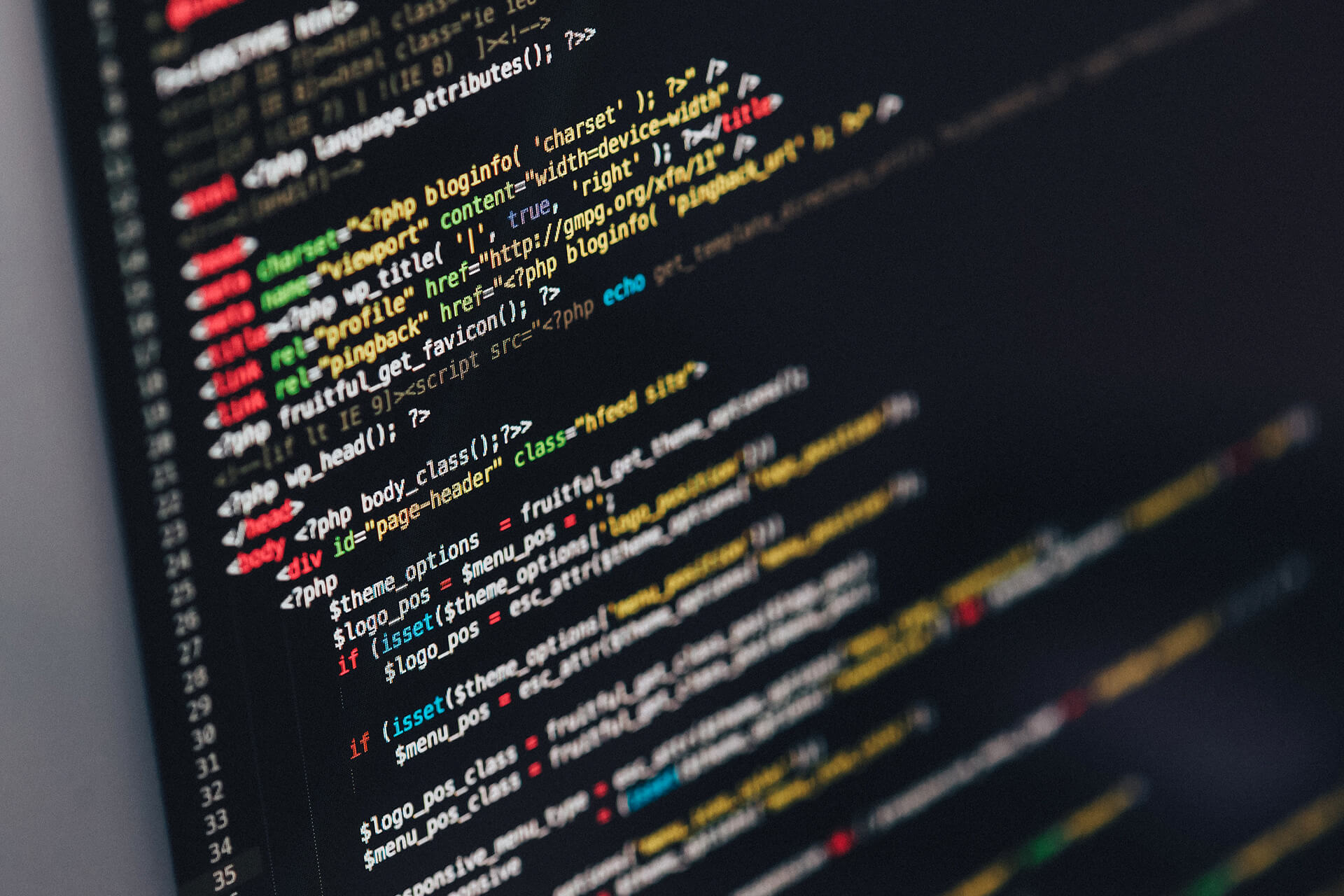 Web
Each visitor comes to our site with a specific purpose in mind throughout their higher ed, decision-making journey. The better we recognize and understand this journey, the better we can provide our visitors with the right information at the right time. This builds trust, loyalty, and credibility while also establishing strong relationships.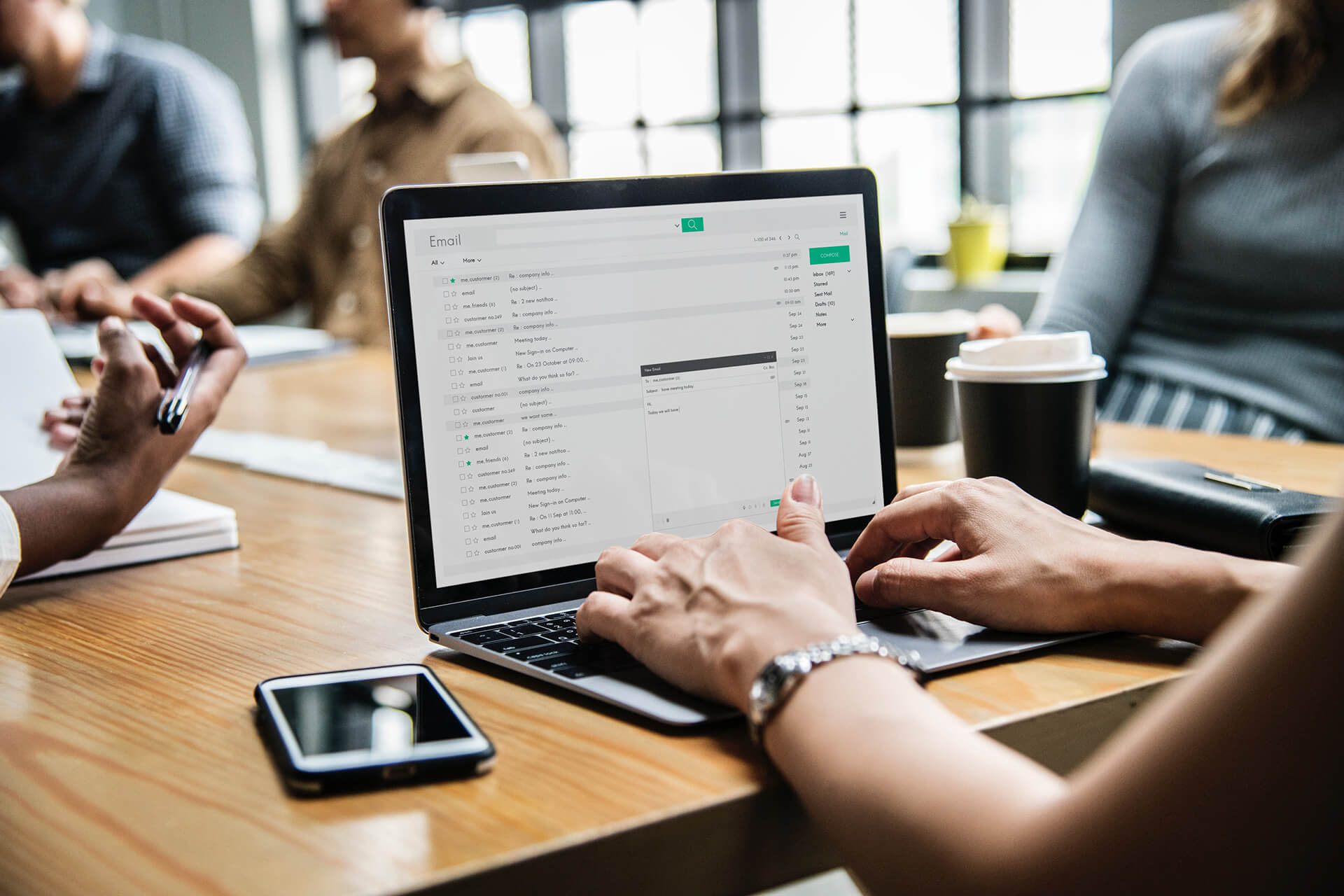 Email Marketing
Email is a key platform to engage with your audiences, share news and information, drive attendance to events and solicit donations. Every email message should be strategic, concise, blend visuals and copy in an impactful but accessible way, and offer recipients a clear call to action.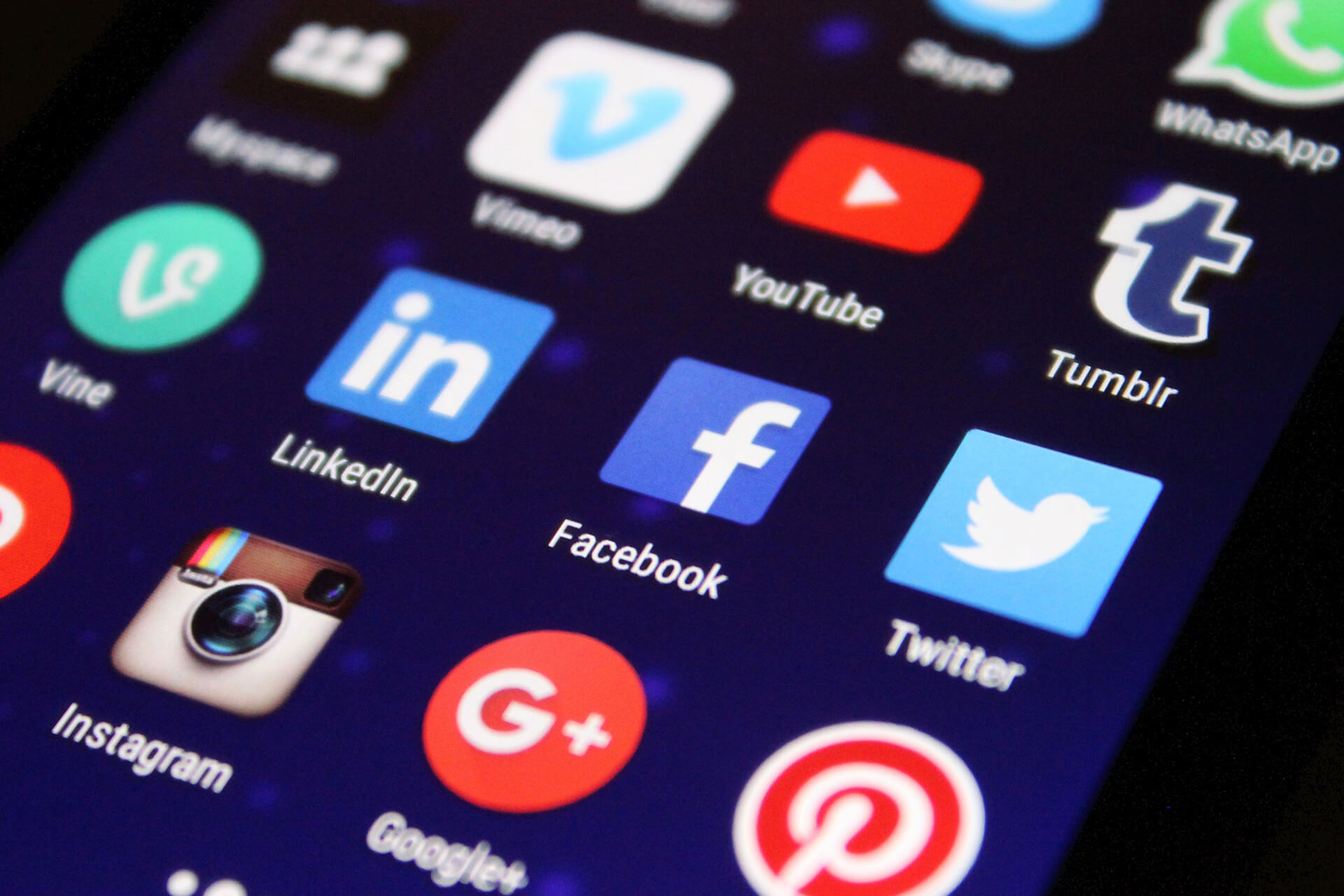 Social Media
Connect and engage with followers while spreading the infectious Bulldog spirit. While rules and best practices vary by platform, here you will find some guiding principles to keep your social media accounts effective and on brand.