University Marketing and Communications
Multimedia that moves people.
At the heart of an inspiring story is stunning photography and video. When we skillfully use these mediums to represent the Fresno State voice, we create an immersive experience for our audience.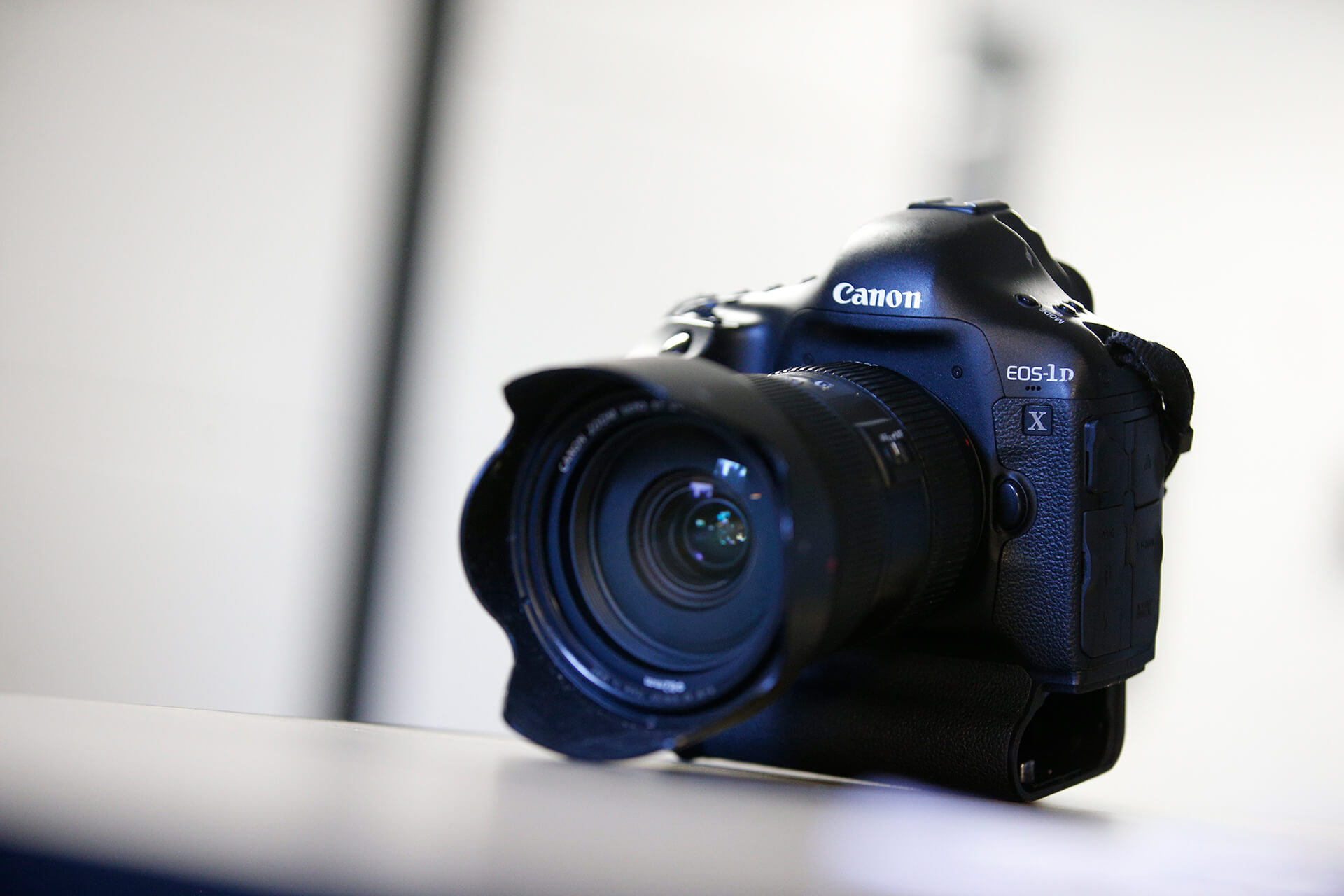 Photography
Photography, at its best, is a powerful language that speaks to our emotions. It allows us to tell our story and shows others our framing of the world around us.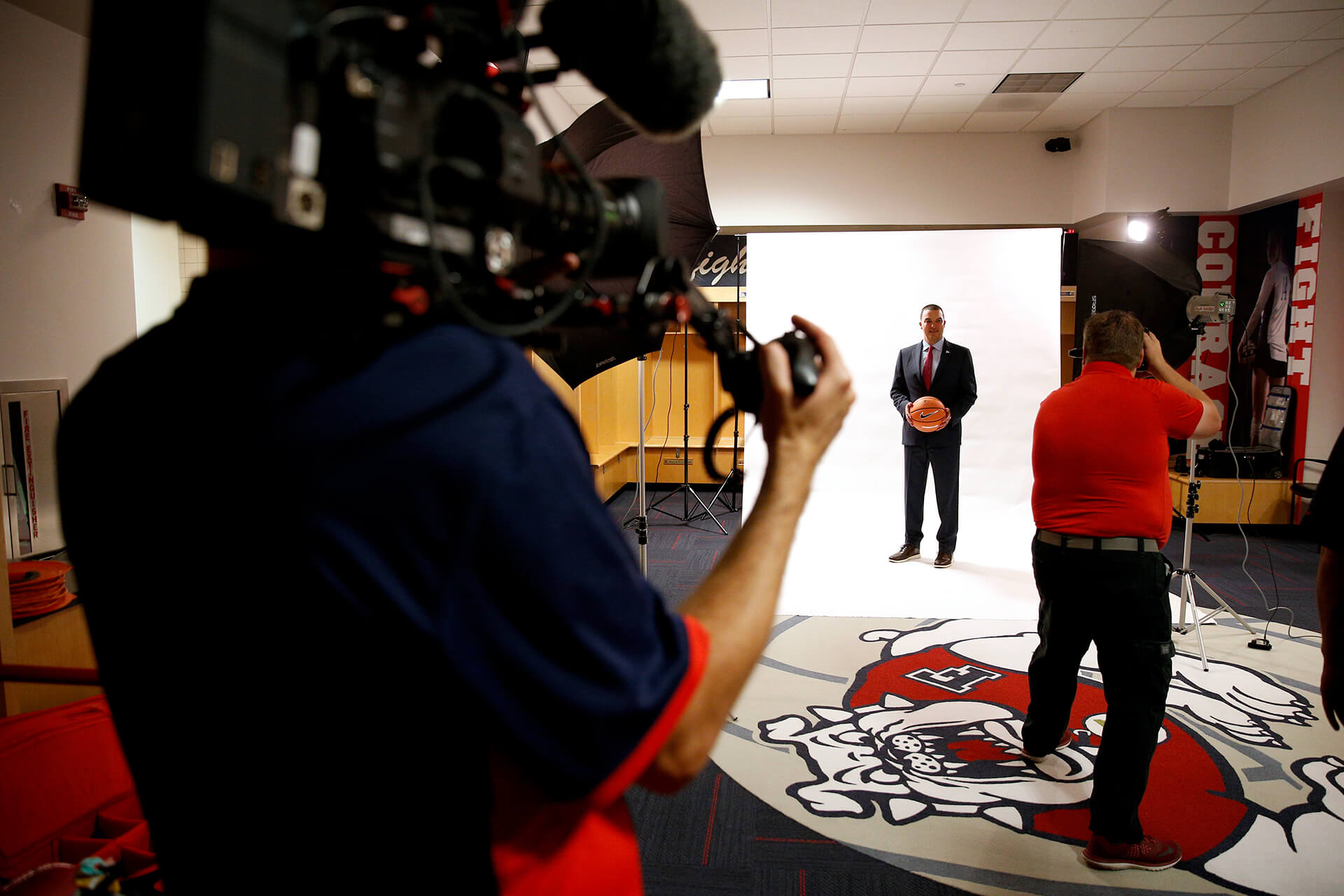 Video Production
Visual content is the key to great engagement and a well-produced video is no exception. Videos offer an evocative way of engaging with our audience, tapping into their emotions and instilling feelings that drive action.