University Marketing and Communications
Why Brand Matters
What is a brand?
A brand — our brand — is the intersection of what we say about ourselves, how we act and what people think of us. Fresno State is a dynamic, complex and important institution to represent. The brand is how the University's contributions and values can be more easily understood.
The look and feel of Fresno State materials — whether publications, advertisements, video productions or web pages — show our personality and strengths. Unfortunately, they can also show our weaknesses if we do not present them properly. A true brand identity will only happen when our communications are cohesive across campus to reinforce the core identity of the University.
Our core identity delivers on Fresno State's brand promise: Where BOLD begins for student success.
This bold brand positioning is exemplified through the values of Discovery, Diversity and Distinction. To further ensure Fresno State's core brand identity, please remember the following: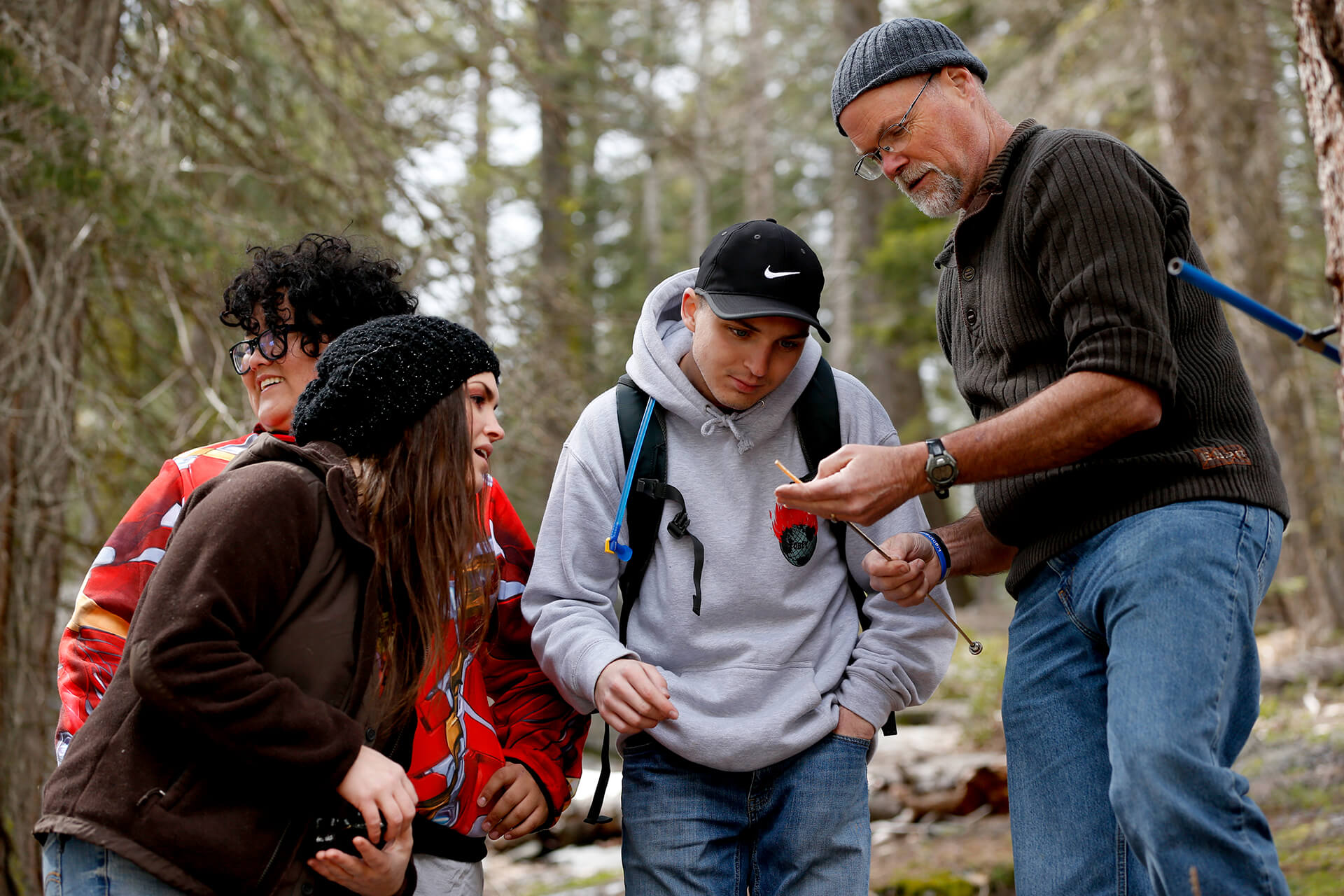 Bold ignites deeper Discovery
Student stories transcend the classroom because student success embodies the whole student. Not simply their academics, but also those qualities within that will shape future citizens and leaders. Students discover their spirit and their calling, producing life-changing moments for them and for countless others.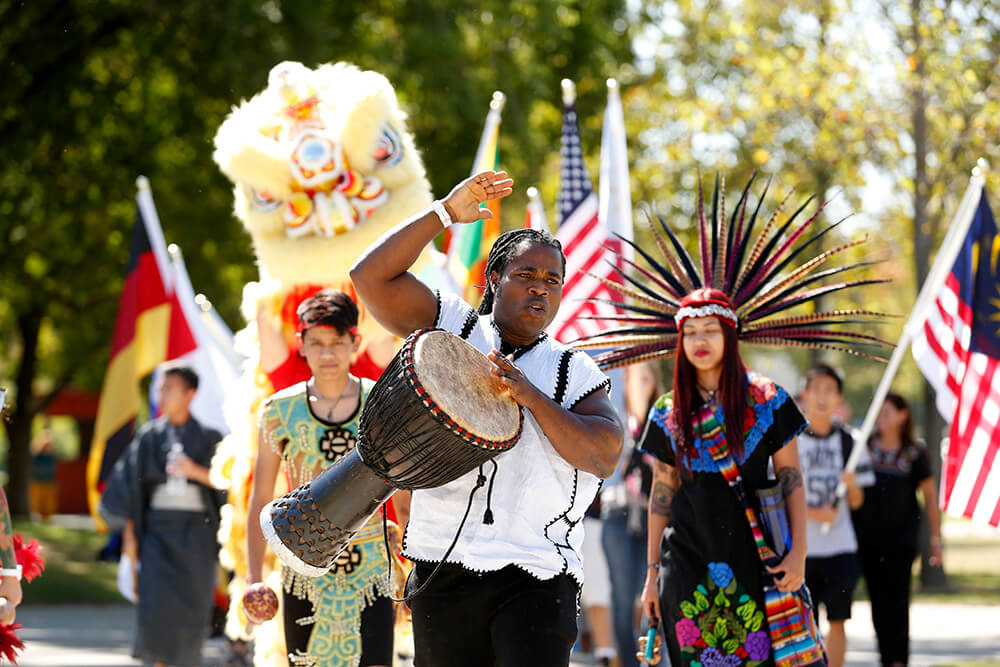 Bold capitalizes on the richness and opportunity of Diversity
Diversity appreciates the perspective of everyone. Fresno State believes the Central Valley and its people will be most successful when solutions come with inclusiveness, and openness is championed.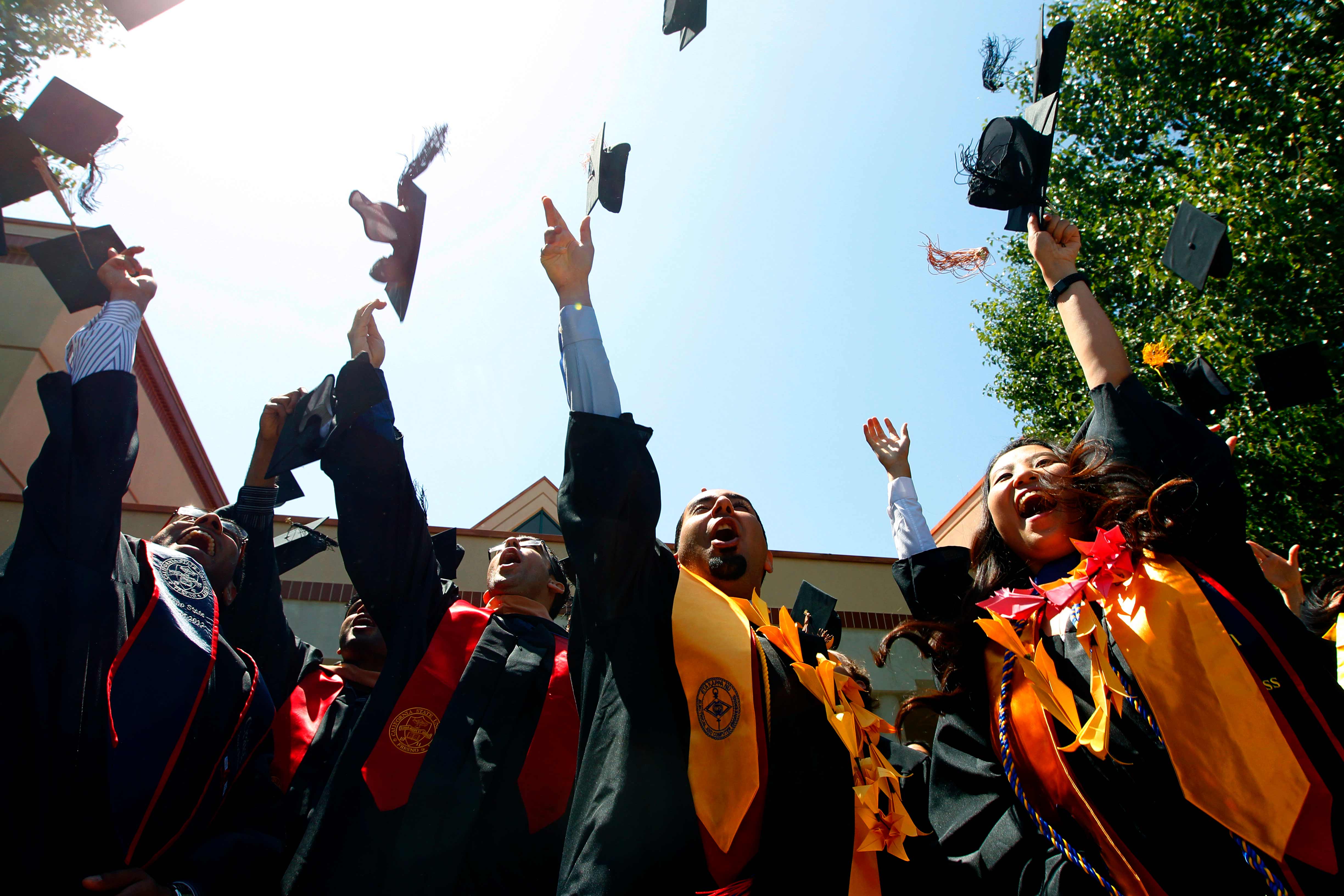 Bold invites the courage to achieve Distinction
Fresno State produces undergraduates who are career-ready, with leadership skills shaped in one of the most diverse, challenged communities in the U.S.